Latest News
All the latest news from George's Court Shopping Centre in Waterford
No.9 are delighted with their newest Baby and Kids Menu!
You can download the full menu here (PDF format).

Tony Roche Menswear relaunches!

Mothercare are now on 2 floors!
The new larger premises now has the entire ground floor dedicated to Kids Fashions and The Early Learning Centre with a Nursery Department and Pixi Fotos on the Upper Mall.

We are delighted at the launch of The Salon @ Georges Court.
A dedicated Wella Professionals Salon there is a Make-up and Nail bar and a new designated section for kids with special seats, cartoons and their own menu to keep the younger ones entertained!

Pamela Scott moves to bigger premises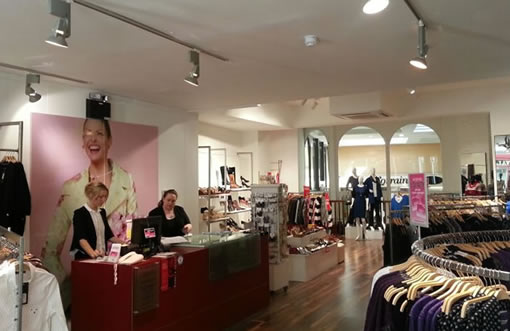 Pamela Scott have moved to a bigger new premises in Georges Court Shopping Centre! We have knocked the former BB's, News Room and Route 66 into one new bigger store to showcase Pamela Scott's collections. Check out photo's of the new store in our Gallery!
Welcome Brilliant Smile to Georges Court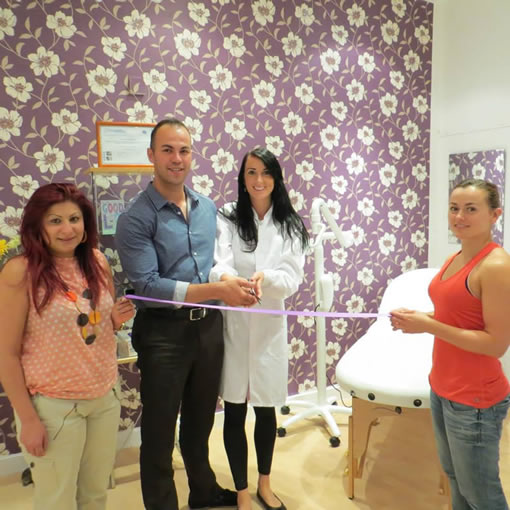 We are delighted to welcome Brilliant Smile to Georges Court! Now open beside O'Brien's Sandwich Bar on the Upper Georges Street Entrance! See Maria's official opening in the Gallery!
No.9 Barronstrand Street Opens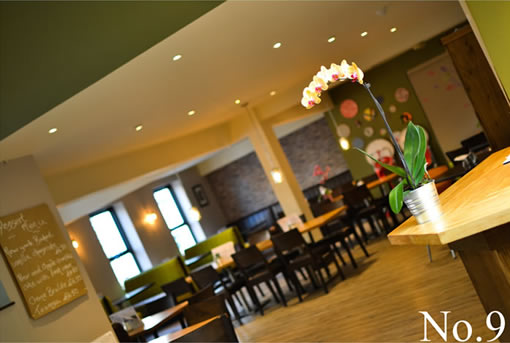 No.9 Barronstrand St has opened in the former Brunch premises. Completely renovated we are excited at this new eating establishments arrival! Check out photo's in the Gallery!